Yanee Roadster - EV
The craze about electric cars is wildly buzzing out there. Our primary drive behind the project is to harvest the huge torque that characterise electric power-trains.
We are fully committed to producing an extremely powerful, fun yet sustainable carbon neutral business.
"Our dream is to create an affordable, fun roadster for those who love driving."
It all started with the acquisition of the production and distribution rights for a motorbike engined kit car. This seemed a bit last century and as a forward thinking company, we had to come up with something more exciting and more modern. After "careful" consideration we have decided to aim for the sky and the idea of the Yanee Roadster was born. So we set out to find the most talented teams to make that dream a reality.
The roadster project is in an extremely privileged position because we are able to say that we are working with very talented teams and individuals, our partners. A great bunch of people with even greater level of professionalism and expertise in their respective fields.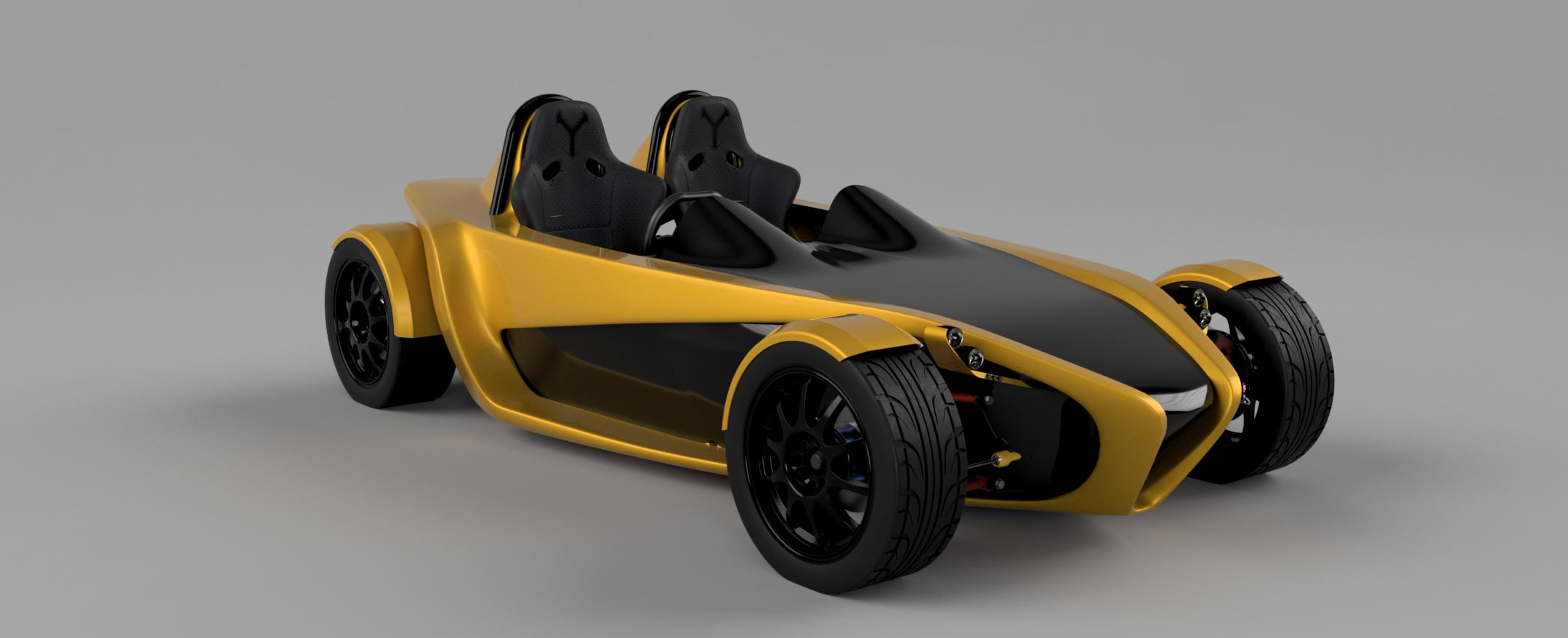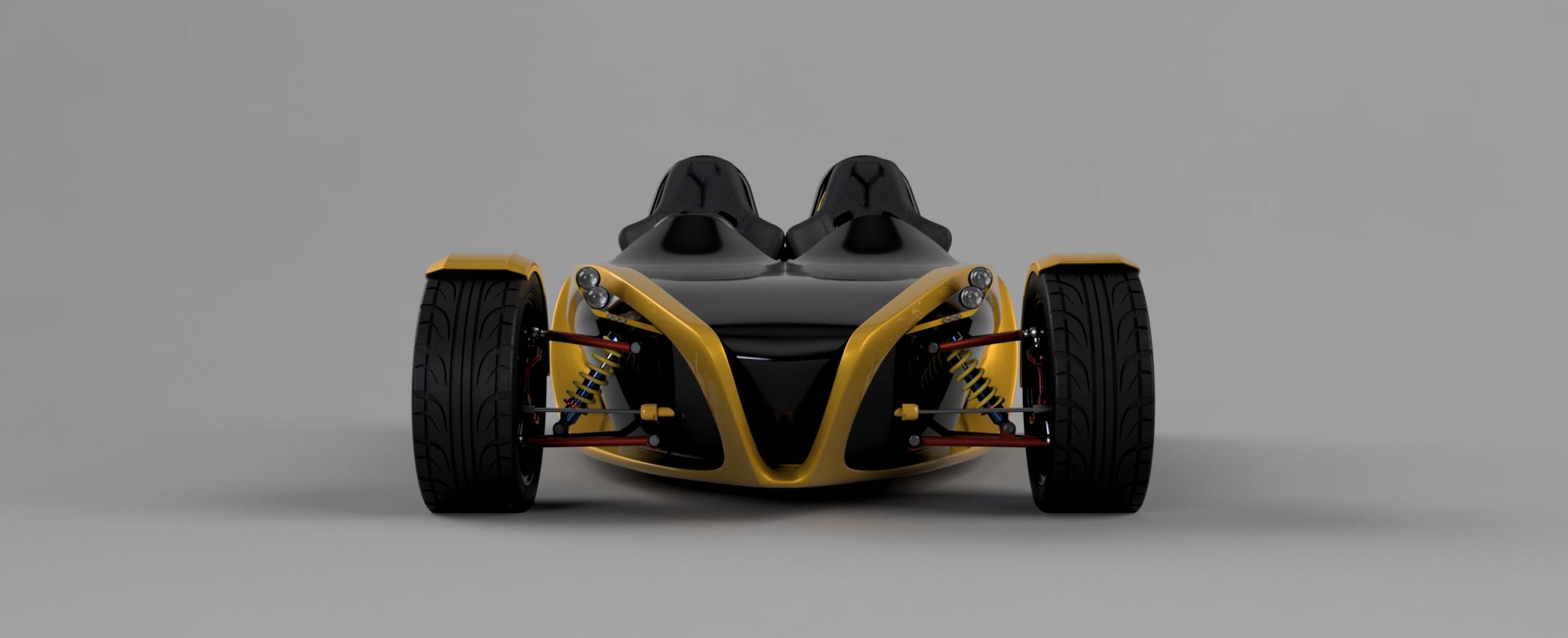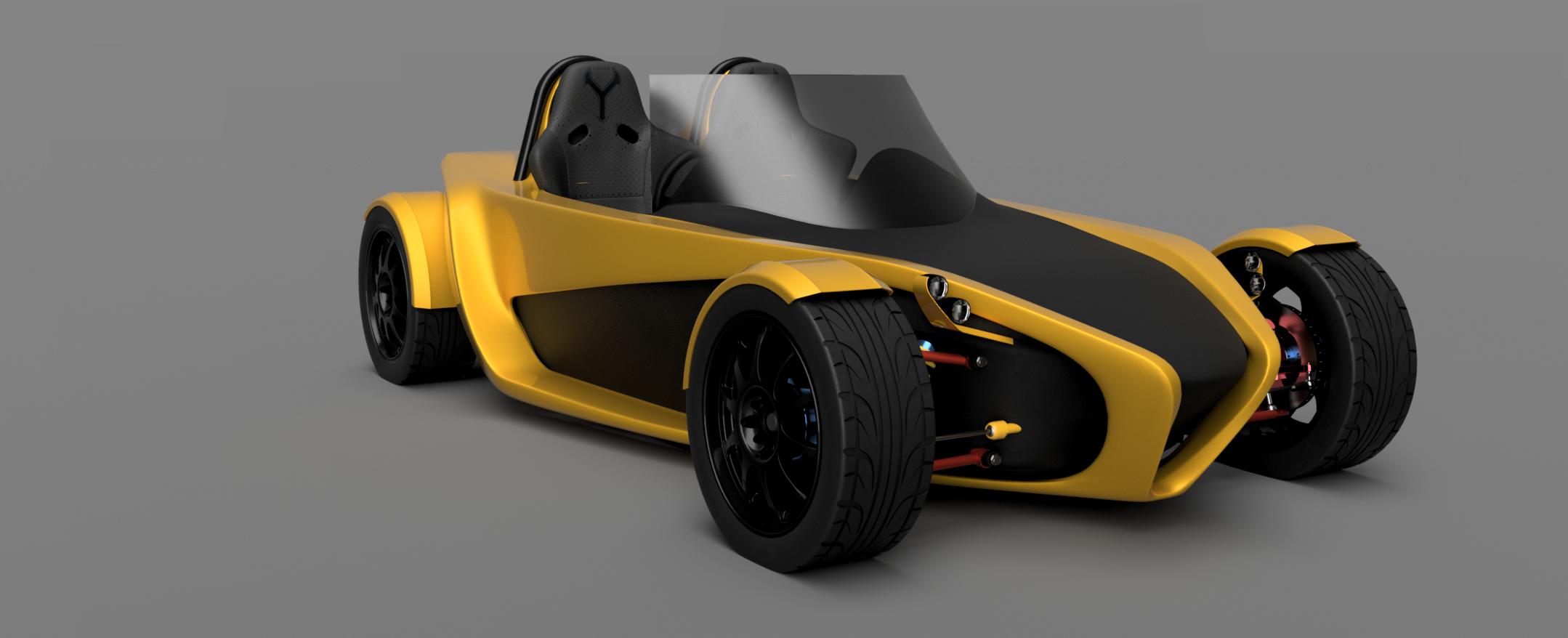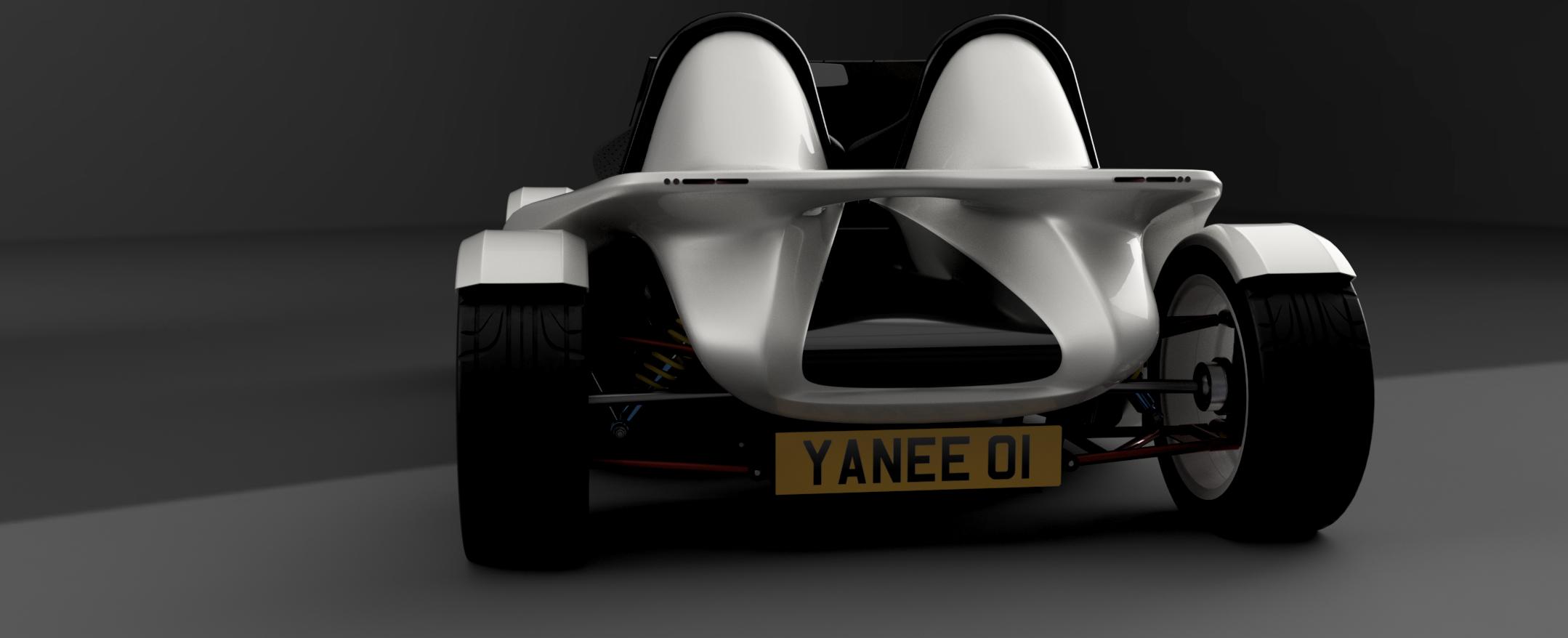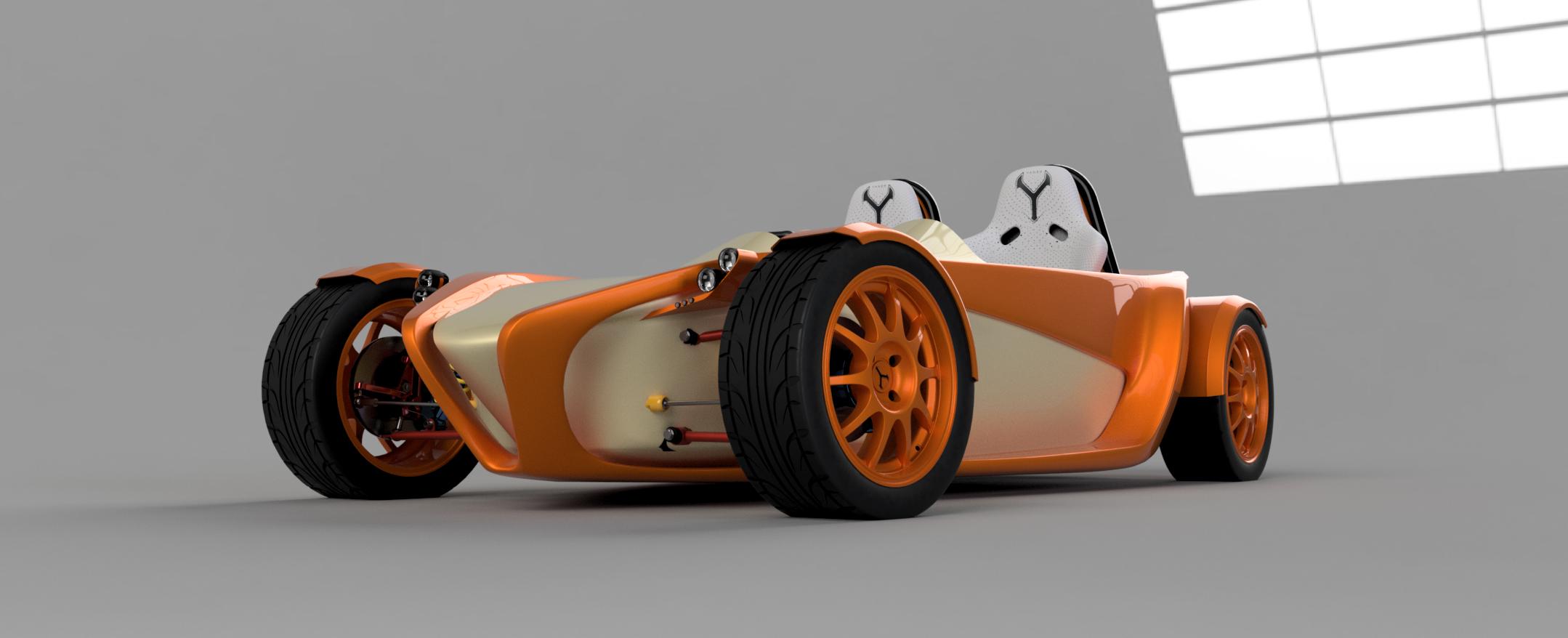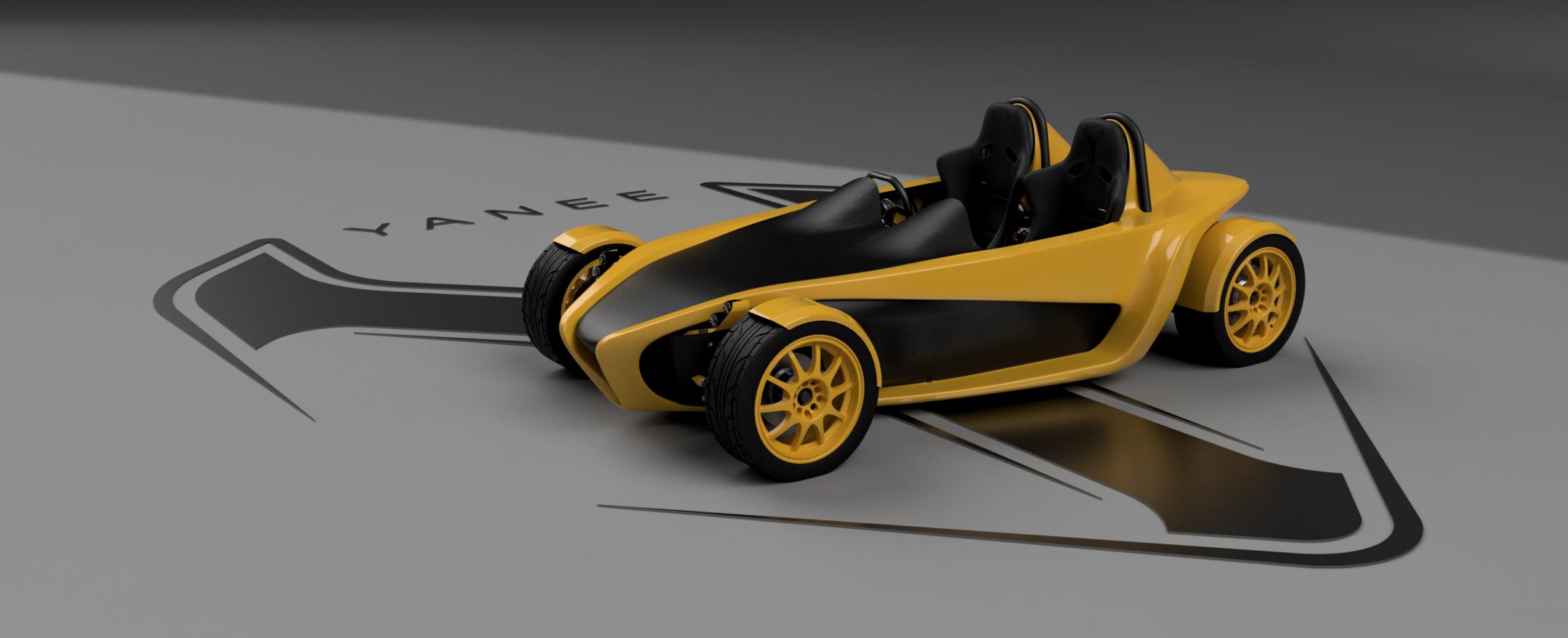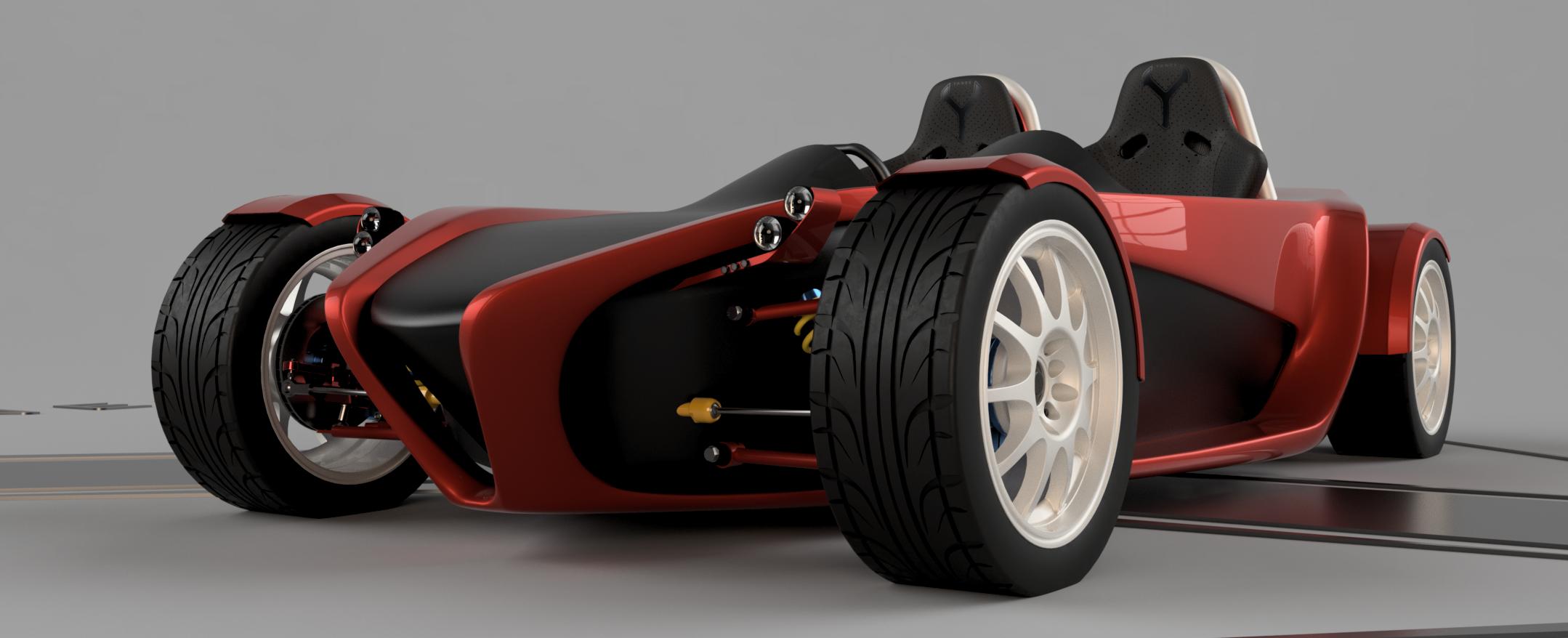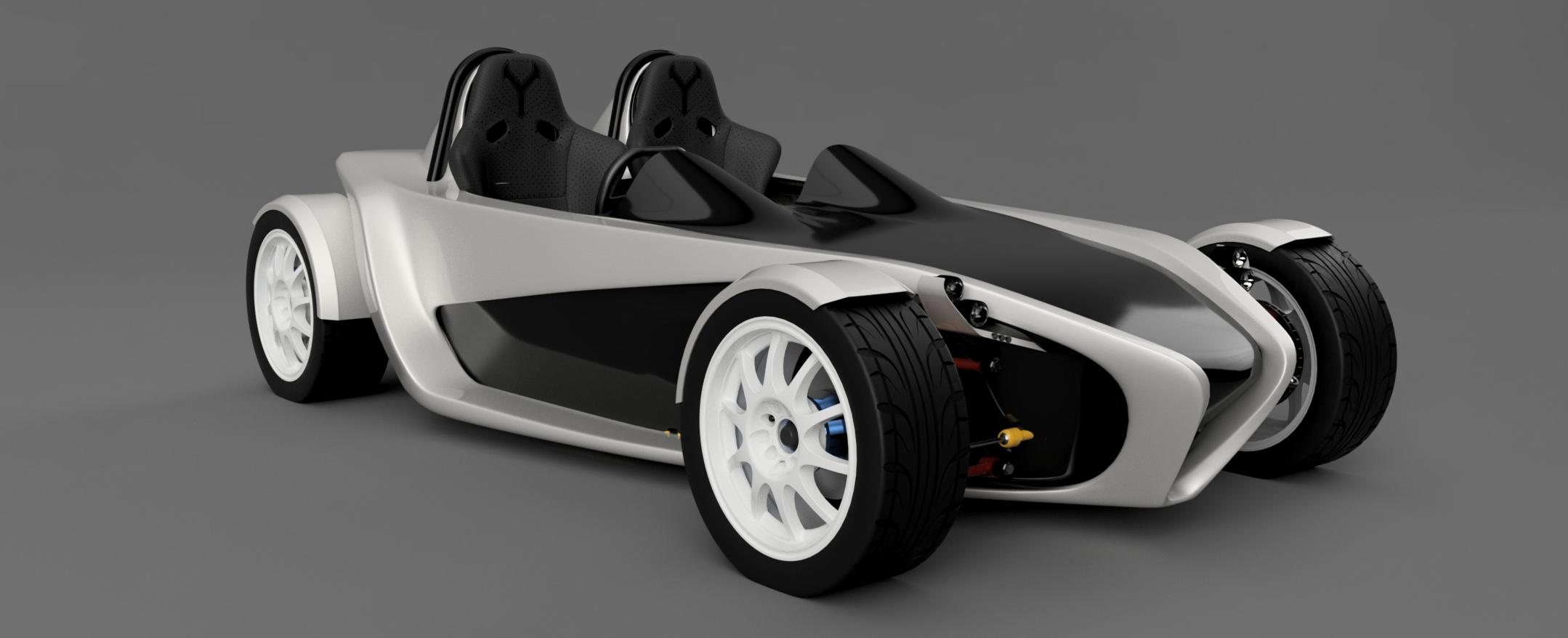 Figures
Length: 3m
Width: 1.6m
Weight: ~600kg
Peak power: 100kW - 140kW
Acceleration to 100km/h: sub 7s
Battery: ~21kWh
Range: ~200km
We are adding a type 2 fast charge interface with an optional mains charger
The Frame
The frame is designen to be strong yet light. We have decided the tubular space frame structure. This is a light, but strong solution, perfect for us.
Design
""Emozione", an Italian expression meaning "emotion", is the driving force behind Yanee's design. We thought of the thrill of driving it, of looking at it, of owning it, of admiring the very shape of it. The result is a kind of creature, with a strong persona, who is waiting for nothing but to share all their energy with you."
Luca Biselli
Mechanical
The differential is manufactured from 6082 billet aluminium casings with the durability of a 180 mm diameter crown wheel and pinion, combined with the smooth operation of a limited-slip differential. Using 3×2 spiral gear technology, the diff delivers progressive and variable traction. Based off of throttle input, you are in control of how much traction is applied. Great for use where finesse is as important as traction is.
These are projected or calcuted details. Not by any means final or correct. These are our target values that looking to end up with for the production model.